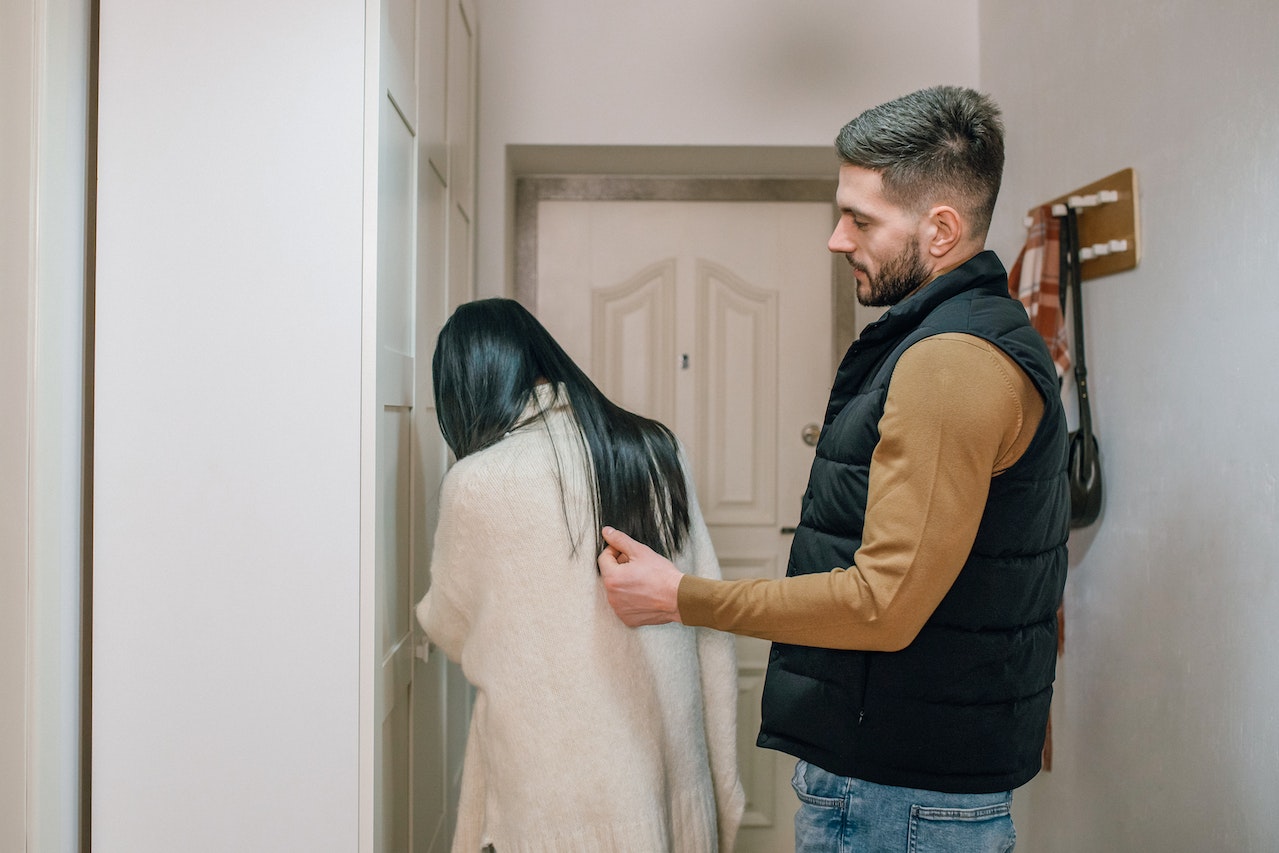 Having a fractured relationship is not the end of the world, it is only the beginning of a healing process. If you have a broken relationship it is important to take steps to make sure that it does not become a long term issue.
Healing The Fractured Relationship
The first step is to let go of all expectations and be radically transparent. After this, you will be able to find the strength to build a strong, healthy relationship that will last a lifetime.
3 Practical Steps to healing fractured relationship:
Reach over and hold your partner's hand
Let go of all expectations and
Be radically transparent
Reach Over and Hold Your Partner's Hand
Whether you are struggling to save your relationship or you are preparing for a breakup, reaching over and holding your partner's hand can be a great way to heal the fractured relationship. Holding your partner's hand can release oxytocin, which is known as a "feel-good" chemical. This hormone reduces stress, decreases blood pressure, and helps you sleep.
Also read: "Why Your Son Spends More Time With In-Laws Than He Does With Parents."
Many people hold hands without thinking about it. Often, it's because they have a physical attraction to each other. However, research shows that holding hands can also boost feelings of connection.
Handholding is important for couples of all genders and sexual orientations. It helps to release oxytocin, which is good for your physical and mental health. The act of hugging also releases oxytocin. It helps reduce stress and boosts mood.
If you are in a broken relationship, you may have been hurt by your partner. It's normal to feel disappointed or guilty, but you shouldn't let those emotions take over. Your partner is there to help. Instead, focus on your feelings of compassion and show your partner that you understand.
Letting Go of Expectations
Getting over a broken relationship is a tough thing to do. In order to heal, you must first let go of your expectations. Not only are they unrealistic, but they can also cause a lot of trouble. It's not uncommon for people to come into a relationship with preconceived ideas of how the relationship will go, and how it will feel. When those ideas fail, it can lead to bickering and frustration.
Letting go of expectations isn't as hard as you might think. It's more about being honest with yourself and your partner. It's also a good idea to keep the lines of communication open. Even if you and your partner don't always see eye to eye on issues, you can always talk them out.
When you let go of expectations, you create room for a more open, more intimate and more exciting relationship. You can also have a new perspective on your life.
Be Radically Transparent
Whether you are engaged, in a committed relationship, or simply looking to improve your love life, transparency is a good idea. It helps build and maintain romantic attachments, and also helps prevent miscommunication and s*xual mishaps. It also helps reduce the risks of divorce and affairs.
It helps you and your partner feel more connected and more in tune with each other. The best part is that it is fun and rewarding. It can even bring you and your partner closer to a lifelong commitment.
In order to reap the benefits of transparency, you'll need to put your best foot forward. This doesn't mean you'll have to reveal everything you're thinking; you'll just need to be a bit more open. You can also learn to trust your partner more, and use that trust as a basis for your communication. You may even decide to open up to your partner about some of the more personal aspects of your life, and this may even be something that you enjoy.