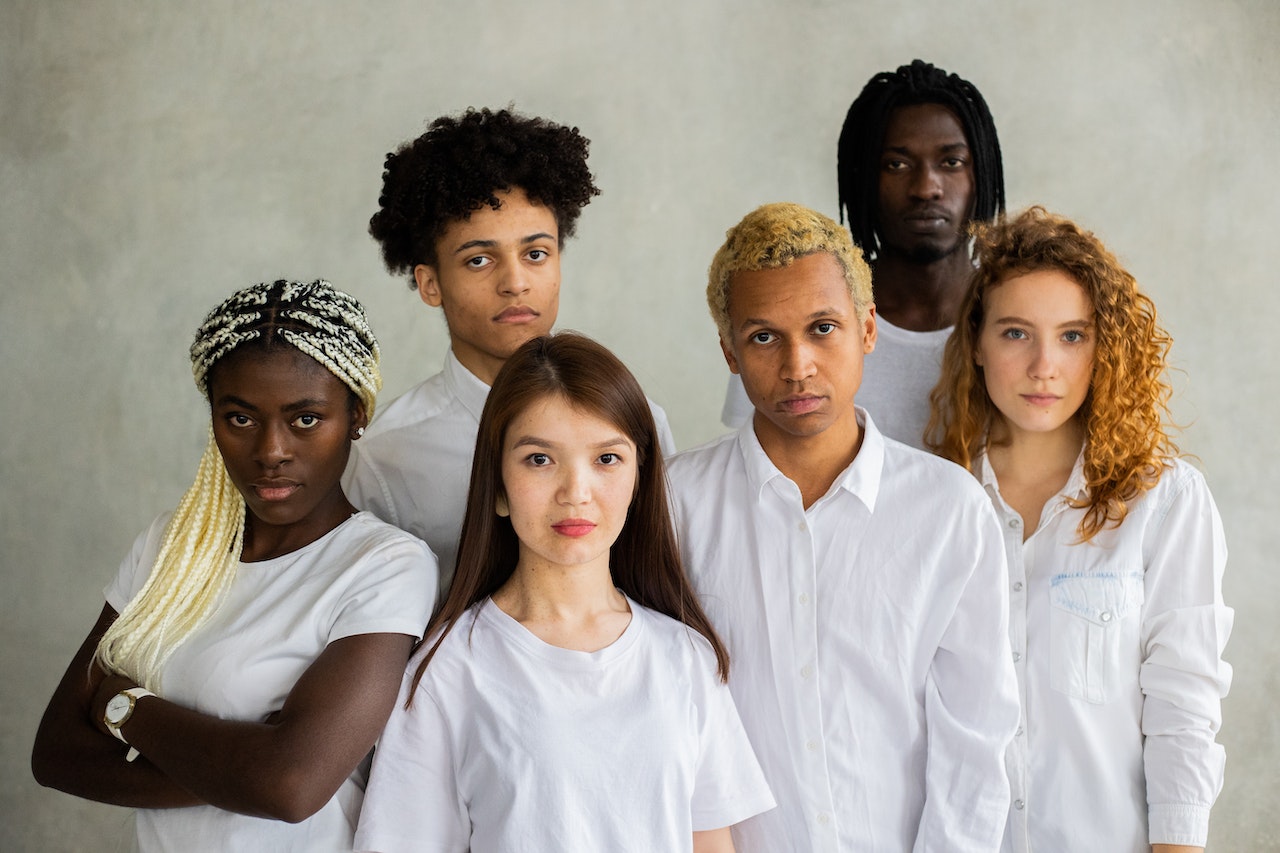 Whether you have a great sense of self-confidence or are in a period of self-doubt, it is important to remember that what matters most is how you see yourself.
What Matters Most is How You See Yourself from Positive Perspective
To achieve this, you need to surround yourself with positive people and train your mind to see the good in everything.
Surround Yourself with Positive People
Having positive people around you will improve your life in several ways. They are supportive, empowering, and will help you achieve your dreams. They also have the power to change your perspective. Whether you are a striving entrepreneur, a busy mom, or a busy retiree, having positive people around you can make your life better. Here are some tips to make sure you are always surrounded by the best of the best.
Also read: "The Psychology of a Silent Person."
There are five types of positive people you should be surrounded by. These include:
Keeping a positive attitude – Positive people will always have the best interests of others at heart. They will have the courage to speak up, ask questions, and push you to be better. They will also have the confidence to help you achieve your goals.
Recognize Your True Value and Worth
Identifying your true value and worth is one of the most important steps in living your life to the fullest. By learning how to recognize your value and worth, you can avoid destructive behavior, overcome mental obstacles and start to believe in yourself.
One way to recognize your value and worth is to identify your strengths and learn how to use them. This can help you stand out from others and shrug off negative feedback. Taking stock of your strengths and learning to use them will also help you build confidence.
One of the most important ways to recognize your value and worth is to accept yourself for who you are. This includes treating yourself with kindness and compassion. It also includes allowing yourself to be vulnerable.
Accept Yourself Even with All of Your Faults and Imperfections
Having self-acceptance is an essential part of being a happy person. You will feel more confident if you don't have to hide from your imperfections. And it will take a lot of courage to embrace your flaws. Here are some tips that you can use to overcome your flaws.
One way to accept your imperfections is to play to your strengths. Instead of comparing yourself to others, pay attention to your talents and unique abilities. You might be a shy observer, or a great listener. These qualities make you unique, and it will help you to develop your personality. You can also celebrate your accomplishments.
Another way to accept your imperfections is to acknowledge your shortcomings. You may have a physical flaw, or you might be shy, and you might need to make adjustments in your life.
Identify Boundaries
Identifying boundaries is one of the most important things you can do for your wellbeing. Without them, you may be spending your energy doing what others want you to do instead of doing what feels good to you. The lack of boundaries can lead to frustration and burnout.
Identifying boundaries can be difficult, but it is a necessary step for a healthy life. Once you know what your boundaries are, you can advocate for yourself.
Before figuring out what your boundaries are, you may feel confused or scared. These feelings are normal. It is also important to recognize that these feelings are valid. When you are in a relationship, you should practice speaking up and expressing your boundaries.
Identifying boundaries also helps you to protect yourself from the demands of life. It can help you to stop spending money on things you don't need. It can also help you to prioritize self-care. It can also make you feel more confident.
Train Your Mind to See the Good
Having a positive disposition will make you a happier person. There are many ways to do this. The trick is a little bit of self-hypnosis and the right mindset. The best part is that you will be able to reap the rewards. Some of the most rewarding experiences will come in the form of gifts. The best ones are those that are unique, and that are well appreciated.
You can find some of these gifts in your office or in the form of the odd occurrences. It's also the best way to learn about yourself. Some of these gifts will even be left for you to enjoy. You can even find them in the form of a well chosen gift certificate. This may sound like a bad idea, but it can be a good thing.